Our customers come in all types, shapes and sizes. Whether you're a mom and pop retail store, or a 100 million dollar powerhouse, our experienced staff of developers and project managers can help improve your processes and start increasing your bottom line. With our core competencies in the latest technologies and our flexible staff, we're able to adapt to any customer's environment.
Can't be tethered to your desk all day? Do you need real-time access into your mobile staff's activities? Solutions@Work will create a mobile, web application that feeds you information as it happens, and eliminate the need for stacks of paperwork and daily data entry. Our customers have relied on us for a wide variety of mobile applications, on a long list of devices. By creating web applications, we're able to be device agnostic and not tie ourselves to one OS or piece of hardware. We've developed custom, mobile applications across a wide array of industries.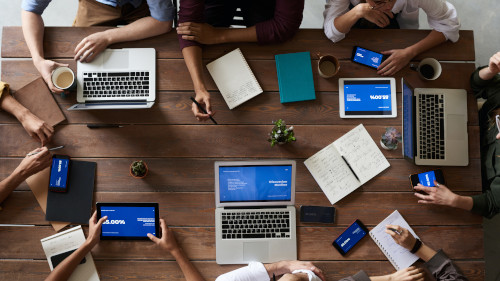 From Retail and Distribution, to Recycling and Lawn Care, to Medical and Construction, to Travel and Hospitality, we can help you find the best, most cost-effective solution to your technology needs. Whether it's software analysis, project management, or assisting with security audits, we have the knowledge base to help you make the right decisions. We provide a total IT solution for our clients, including on-site and hosted servers, networks, telephony, mobile and technical support. We represent our customers as they work with their vendors, to find the best solution at the lowest possible price.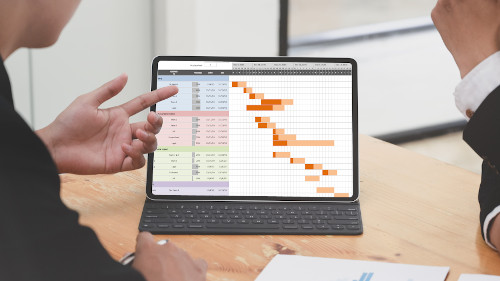 From a small website to a complicated, multi-company program, our team of experienced project managers can make sure that projects meet your expectations, and are completed within the defined schedule and budget. We believe in transparency and accountability, with weekly status reports highlighting any potential issues and corrective actions needed to keep the project on schedule. Your satisfaction is our goal, and we will do what it takes to meet and exceed your expectations.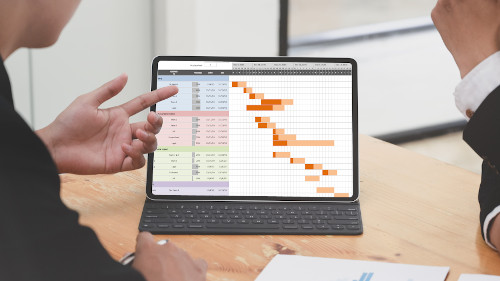 We can build a customized web solution to suit your every need – Responsive mobile-friendly design, eCommerce, and SEO – we can focus on your needs to create an engaging website that makes the best first impression on your audience. We're here to interpret your business vision and make it a reality.
© 2023 Solutions@Work, Inc.